Immediate Dentures
What is an Immediate Denture?
When extraction of some or all of your teeth becomes unavoidable, an immediate denture is a solution. Impressions are made of your existing teeth and gums prior to extraction. At your extraction appointment, your immediate dentures are then inserted by your dental surgeon. Regular check-ups and maintenance will assist with the ongoing changes with the fit of the denture as the healing progresses.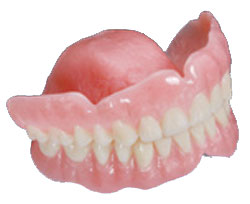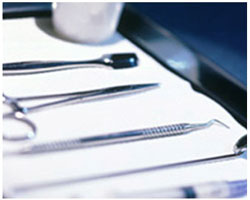 Why do I need an Immediate Denture?
This will allow you to, at no time, to appear without your teeth. For a free initial consultation, please call us today on 07 4926 2296
"Our Goal is to provide you with a denture that gives you a natural appearance as well as restoring your ability to eat and speak"
Book your consultation
To book your complimentary initial consultation with Blair, call
07 4926 2296 or use our website contact form:
Free Initial Consultation